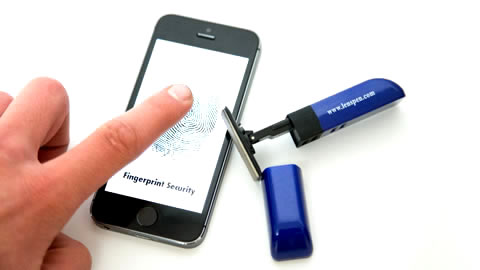 Cyber Security
Aside from the need to remove fingerprints off screens for visual purposes, a critical need has arisen from the latest functions of fingerprint technology as a password to gain access to private information – whether it be to unlock a phone, access a bank account online or verify one's identity.
The need to eradicate all traces of a fingerprint have therefore taken on a new meaning in our interactions with screens today.
Our various fingerprint cleaning devices address this security concern and we are constantly developing new accessories to stay in tune with the latest technological developments ...watch this space for updates.